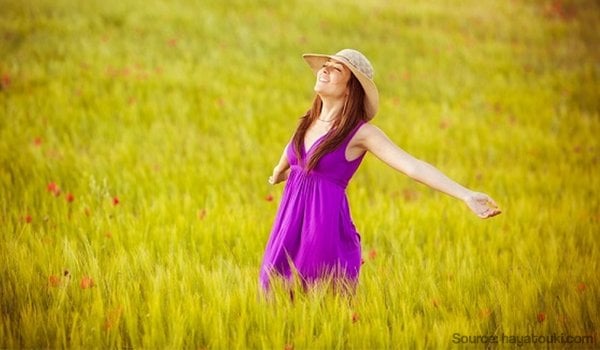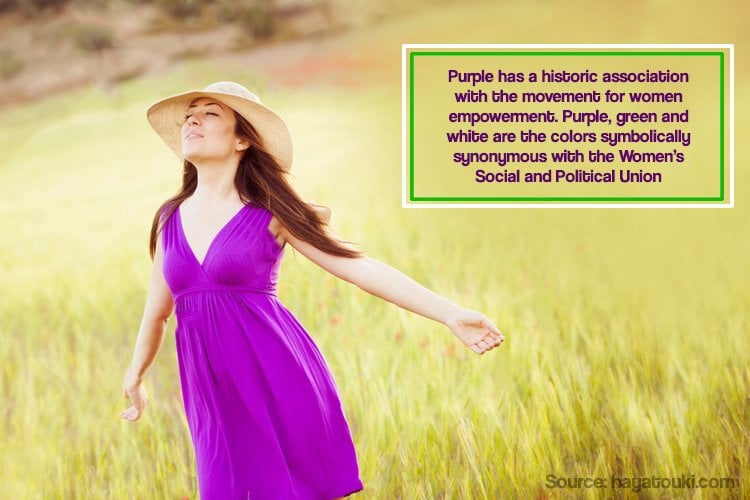 The month of March is special for women all over the globe. Any guesses why? Yes, it brings celebrations around womanhood to the fore with The International Women's Day.
Yes, March 8th is observed as a holiday in many countries. Some others celebrate it not by declaring it a holiday but by holding debates, discussions, and street marches demanding equality for women. The media covers this day with full gusto.
How did it all start?
Way back in 1908, the first International Women's day was celebrated. On this day that year, women in America took to the streets of New York City to fight for their rights. Every year on the 8th of March, the world joins hands to celebrate womanhood and uphold the cause of women empowerment.
No discussion on women's empowerment is complete without reinstating the importance of their education, health, work opportunities and a need to overhaul…