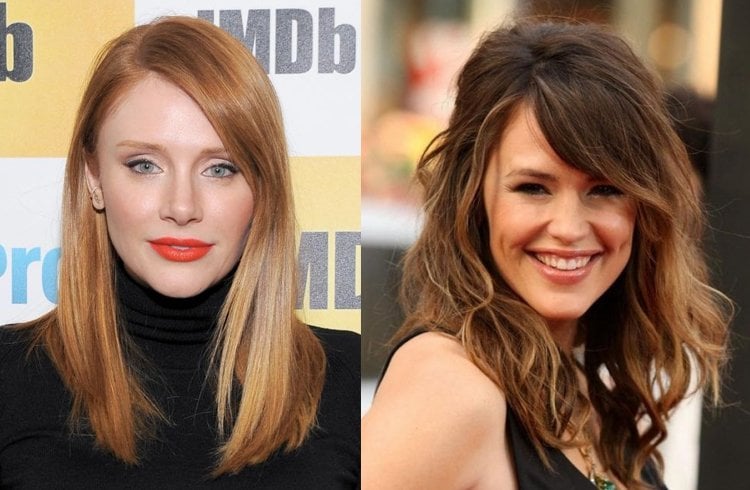 Not only a receding hairline would bring out a big forehead, but sometimes we are born with large foreheads. But does that mean women with big forehead can never look pretty and chic; NO! We are going to talk about how to hide your big forehead, and there is nothing to be ashamed of.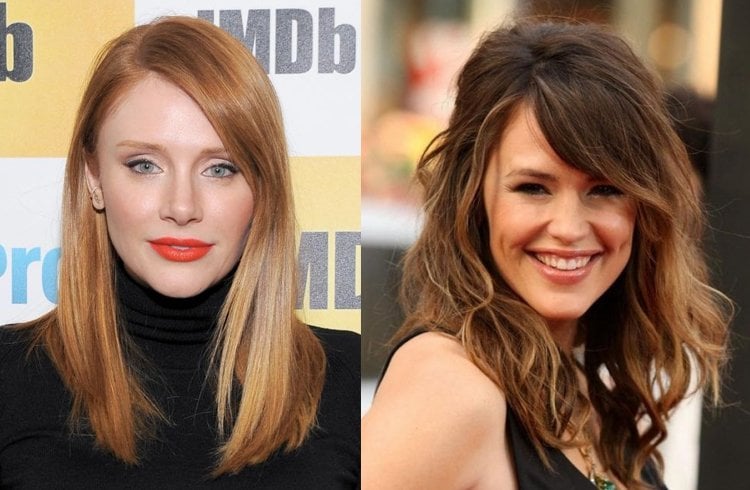 We are here to help you achieve the beauty you need, and will give you all the information possible on how to hide a big forehead.
Let's begin with how to style up and hide a big forehead. Please read on and be well-informed.
Here is the List of Hairstyles for big forehead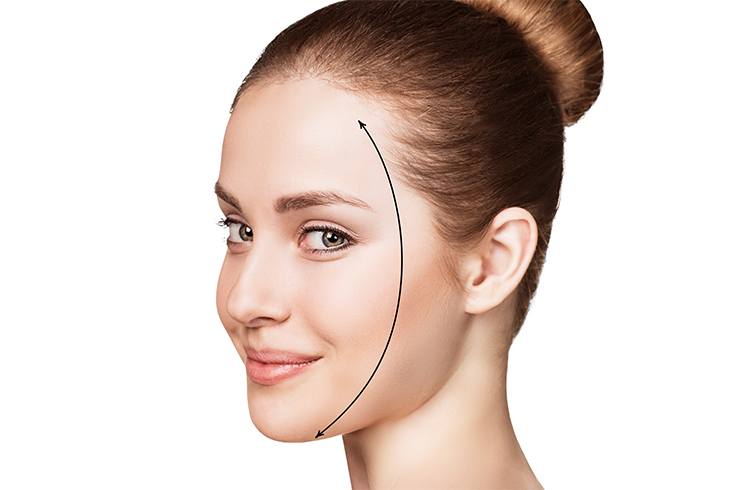 For women who do not find big, high, or wide foreheads aesthetically pleasing, there are a couple of ways you can hide it. From choosing hairstyles cleverly, to following a few simple beauty tips and also picking the right hair accessories – it is possible to get the desired result. If our celebs can make it all the way to…