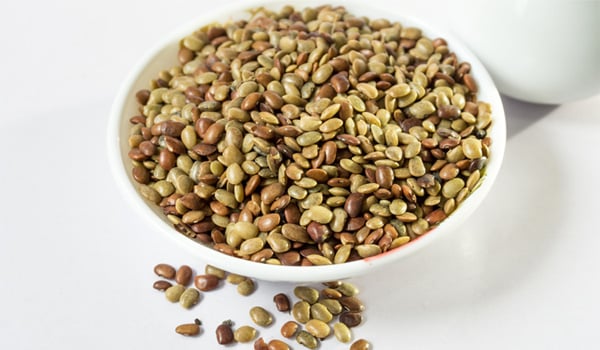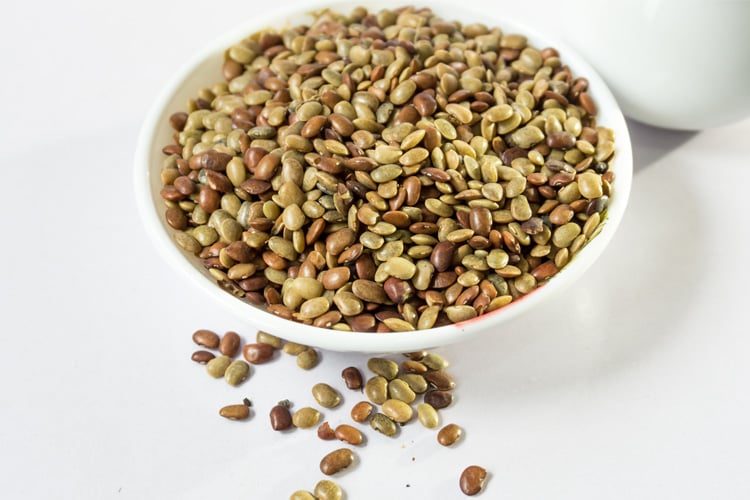 Horse gram is a miracle super food and the food is widely consumed as a staple diet in the southern parts of India. Horse gram is rich in nutrients and have plenty of minerals too- phosphorus, calcium, protein and iron. Hence it is known to be very beneficial for human health, as much as it is useful for animal health too.
What is Horse Gram or Kulthi?
Scientifically called Macrotyloma uniflorum, horse gram according to the USDA says that the dark brown lentil which is flat and round in shape is known to bring us humans a lot of therapeutic properties. And this is exactly what we are going to talk about today.
So please read on and be well informed. Learn about the benefits of horse gram, what it gives the body, the side effects and more. Take a look!
Names in different languages
Vernacular
Bengali
Kulthi, Kulttho-kalai. Kutthi
Kannada
Hurali/ Hurule.
English
Madras…