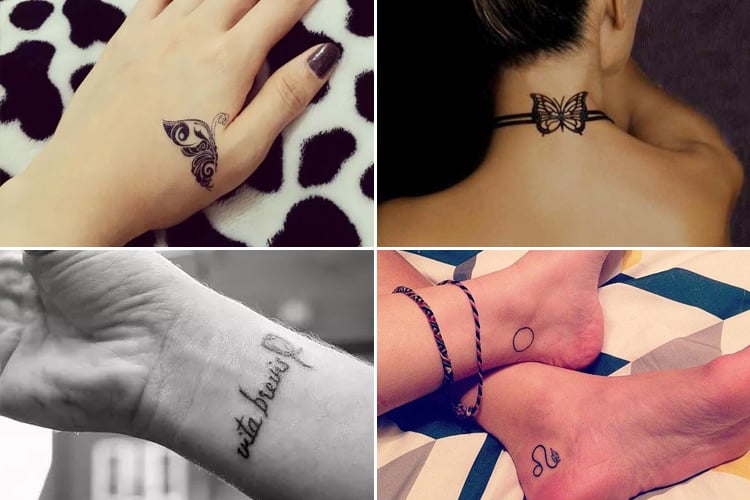 Tattoos is a very personal thing and not liked by all. Tattoos for girls who like getting inked, to them a tattoo is emotional, mental, spiritual land, of course, a physical experience. Tattoos may seem cool and trendy but it's much more than that. The tattoo design means much more than just a symbol or shape.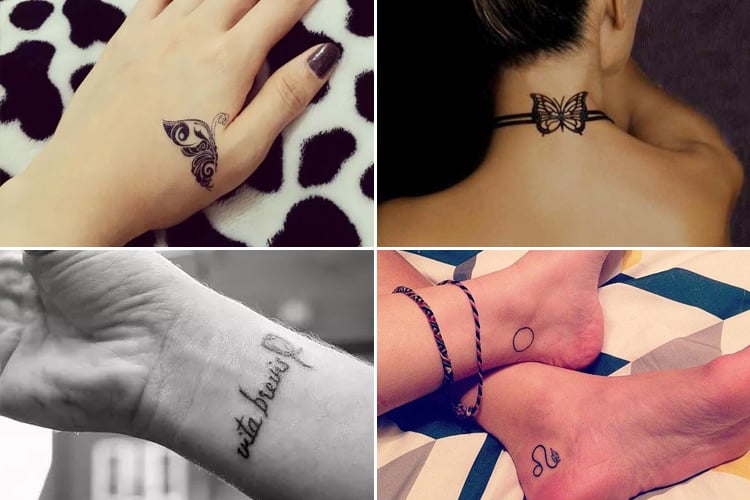 What's a Tattoo?
There is a bit of style quotient in it, a bit of romance, fashion, adventure, and bonding as well. In short, sporting tattoos for girls on a wrist, arm, shoulder, foot, neck, hand (countless places on which you can get a tattoo inked) is being 'bindaas'. Are you one?
Let us take a look at the tattoo designs:
Why Tattoos For Girls?
Whether it's a simple rose, geometric pattern, religious symbol or names and initials, half sleeve or half leg, there are so many ways in which a girl can express herself through a tattoo. The choice is numerous and the…