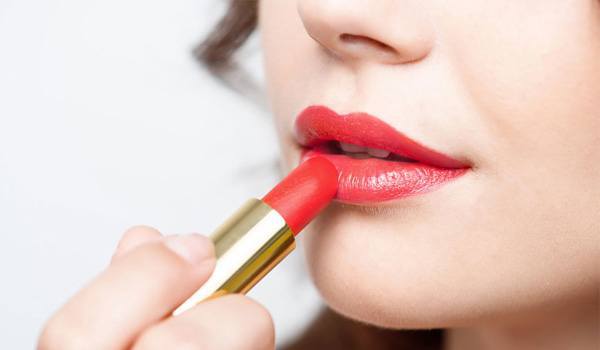 Valentine fever is in full swing. The pressures are damn high on a girl. Arey baba, she has to decide between an exceptionally good looking outfit to a high heel. Hang on, how can you miss out on kissable lipwear particularly lipstick kiss-proof which is the necessity for the day. Everything else can wait but not Long Wear Lipsticks for Valentine's Day, isn't it?
[Also Read: Best Lipsticks For Dry Lips]
Long Lasting Lip Color
Since putting up perfect kissable lips is a challenge for Valentine's Day, I have picked up the hottest Long Lasting Lip Color for Valentine's Day. Pink or red, they should help you amp up the drama with your lips almost the whole day on Valentine's. Get ready to pick your kiss-proof lipstick from the arsenal shown.
Revlon ColorStay Ultimate Suede
Smooth, creamy, natural, Revlon ColorStay Ultimate Suede is all-day wear that beats 16-hour claim….