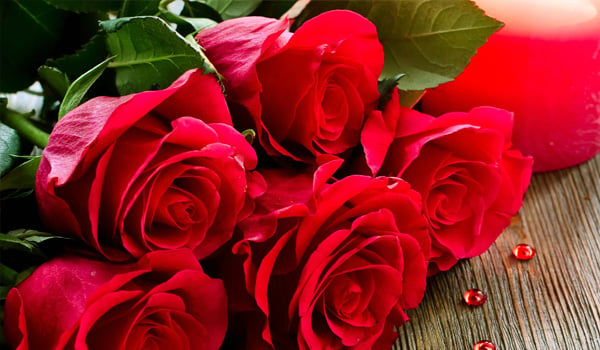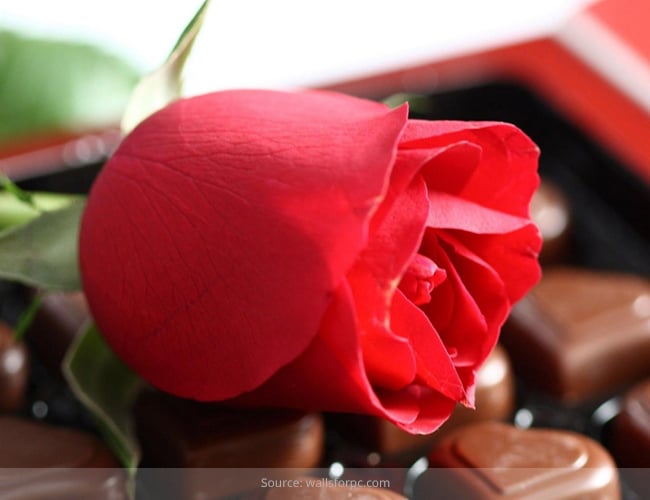 Quickly reply –What is the first thing you think of gifting to your better half for anniversary, birthday or Valentine's Day? Of all the significant gifts we have right from card, soft toys, watch and wallet to any piece of jewelry and flowers, a bouquet of red roses is the first option that crosses our mind. Did you ever think why it is so?
On the occasion of Rose Day i.e. on 7th February 2021, let's dig deeper to find out the viable reasons behind the significance of roses in love.
Read on to find out the history and interesting facts about the role of roses in love!
History of Red Roses
The cultivation of roses, which dates back to 35 million years also has been used for various reasons, like showing affection, for peace, and as a symbol for romance since time immemorial. If you go back into the history of the 15th century, you will come across the event of 'War of…