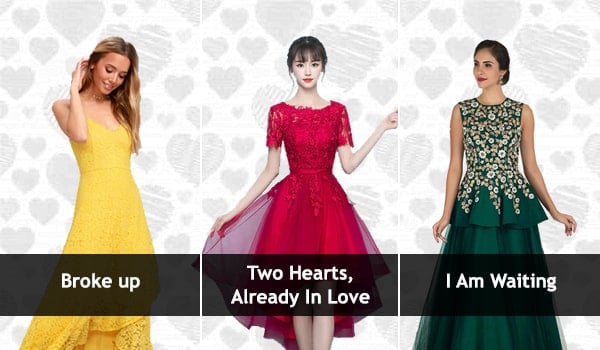 It's not a birthday or an anniversary. Not a silver jubilee or a golden jubilee. Yet why is it the most awaited month and day in the whole year?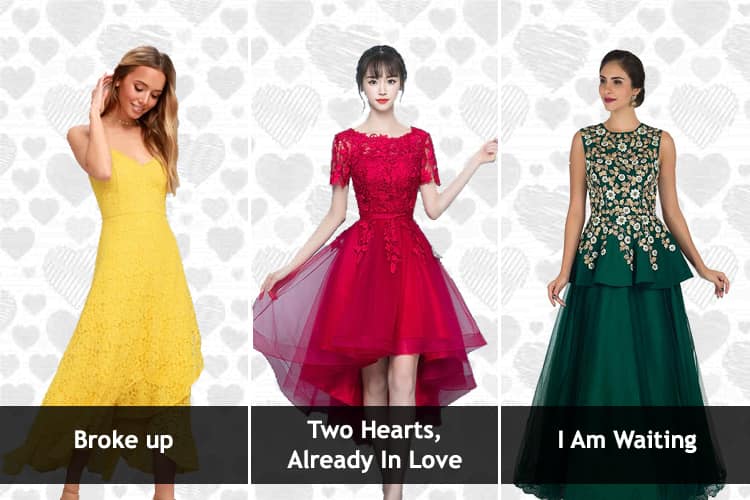 It is a matter of the HEART!
It is Valentine's Day.
Valentine's Day is a memorable day for lovers. With passing years, it is a day that celebrates the love that you share with your better half, buddies, parents, pets, and more. Love is a universal affair; valentine's day is just the most happening occasion to express it.
Which brings me to the most important topic – any clue what you are going to wear on this day, the 14th of February?
No, am not asking you to break the bank or your wallet. You just have to be extra choosy about the colors and the dress code you will wear for the V-day. So that your other half is able to figure out the message you want to get across through Valentine's day color code.
To cut the long story…