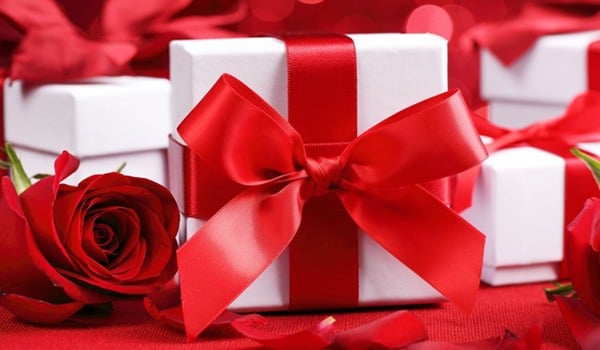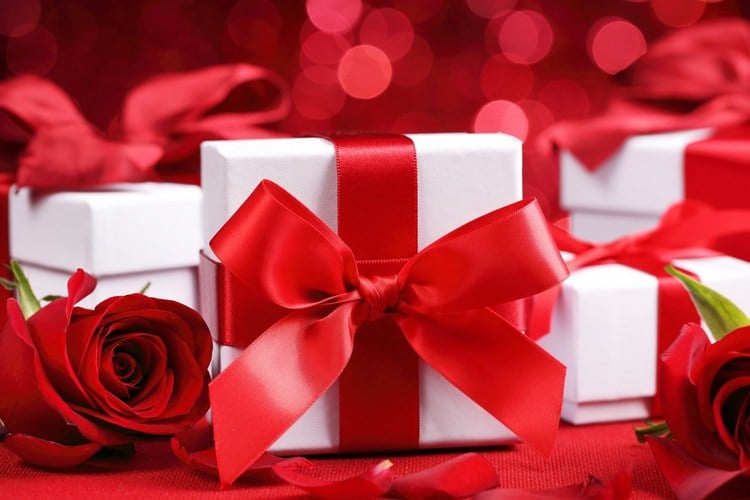 The week of Love is here!
Over a span of 7 days, all those in love will be busy showering their better halves with towering piles of gifts.
However, a wise man once said, Love yourself, before you love somebody else.
So how about opting for a slight deviation. If you are committed, instead of spending all of that hard-earned wealth on your significant other, we suggest you save a part of it and show some self-love. But if you are single, it becomes mandatory for you.
Pamper yourself with gifts that are trending high on the fashion charts and your shopping list.
After all, why wait for your prince charming to fulfill your dreams when you can be the King yourself.
With most of the spring-summer fashion weeks concluded, we do have a fair idea of the trends that are sure to make it big this season. And for you to stay ahead of fashion, you need to start stocking up on those…