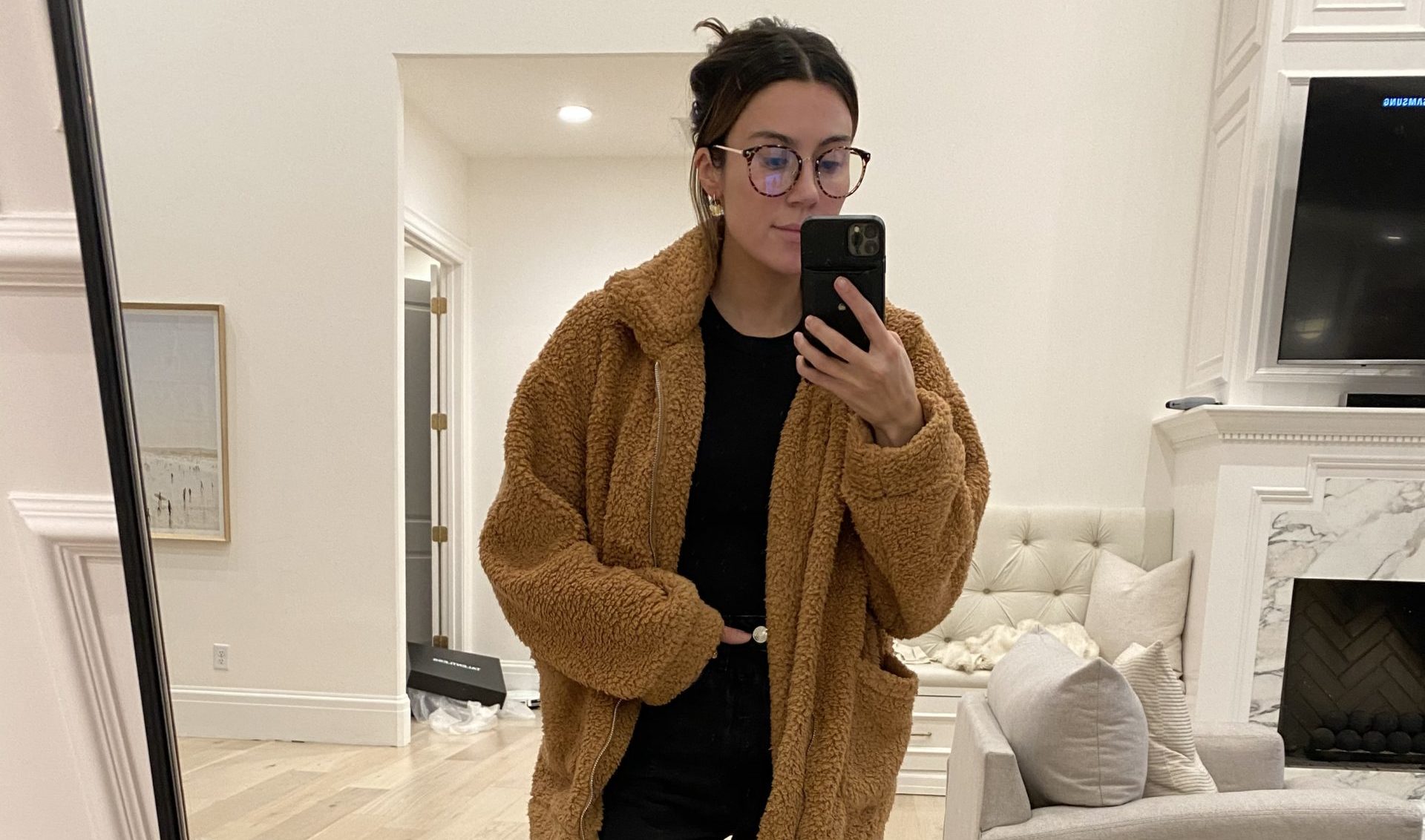 Helloooo February! January is usually a slow, mellow month for us – we usually take our annual family trip for a week, but this month hit different. We had one of our busiest work months, I can't wait to share one of the big projects we worked on later this month. It feels like February totally snuck up on us this year. Anyone feeling the same this month?
I wanted to share some of our best-sellers from last month – these are some of my most-used, favorite things I've been using/wearing this year so I'm glad you guys agree! Here are the top 5 best-sellers:
There's nothing like a feminine pajama set. I'm in oversized sweats or a big, cozy robe most of the time but every girl needs a sating pajama set to make her feel amazing in her own skin. This one comes in multiple colors and is an amazing price point under $50.
I've been wearing these almost daily since I got…