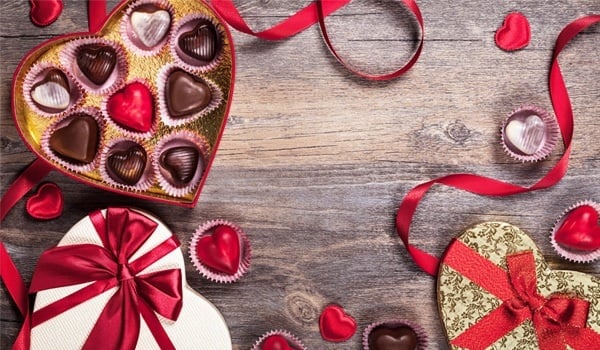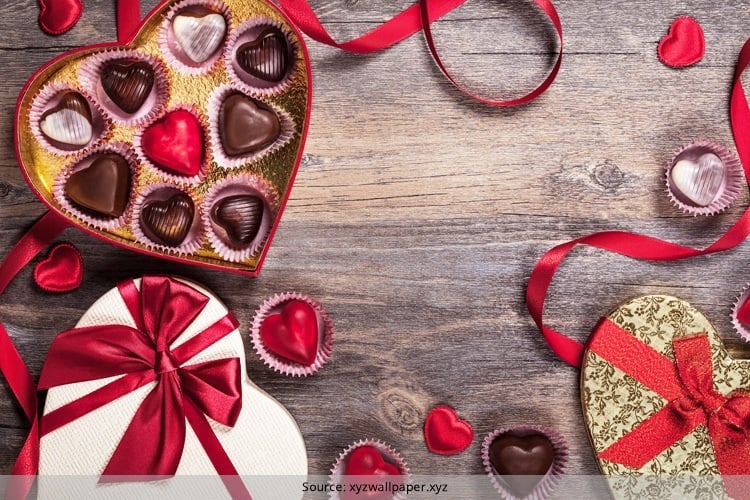 How are you going to melt your sweetheart's heart this Valentine's Day? There are the usual solutions such as gifting or going out on a date on Valentine's evening. But if you ask there is nothing more delicious than a chocolate (kiss notwithstanding).
[Also Read: Health Benefits Of Chocolates]
Chocolates not only look delicious they make a perfect romantic treat on Valentine's Day. Let us check out some mouth-watering options to say 'I love you' on Valentine's Day. They are not the usual Kit Kats, but good chocolates to gift that come from some other world, which is why they are unique and a bit expensive. But in matters of heart, no pain is no gain. So take a look at some of the fancy chocolates worth gifting to your partner this Valentine's. Who knows you heart might beat more for the chocolates shown?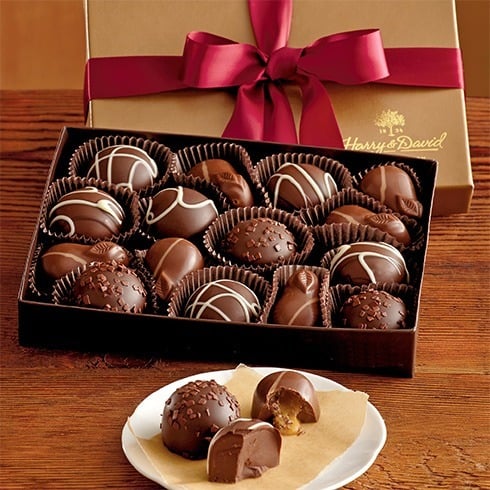 Azra Chocolate Shoes
Talk…