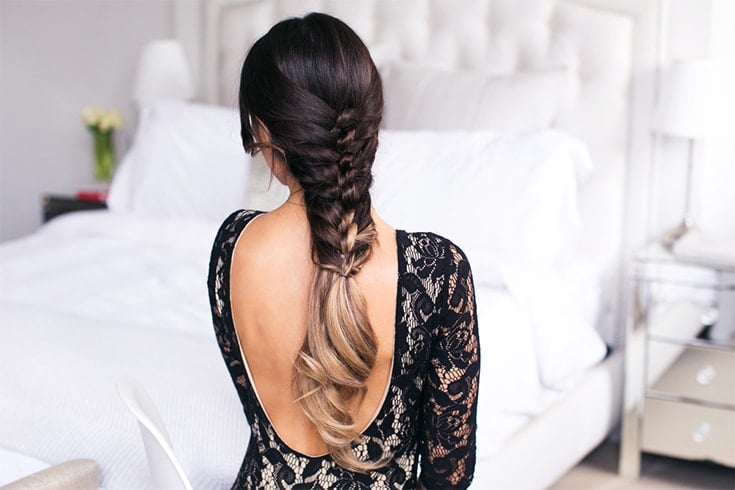 Figuring out the best hairdo for a Valentine's Day is tough. On one side, you would not feel like spending hours perfecting every curl. On the other side, you do not end up looking like you have just rolled out of bed. Instead of panicking over your hairstyle this year, might we suggest you take a cue from the 22 easy hairstyle ideas for Valentine's Day below? Each hairdo fits the bill of refined-yet-casual while being easy enough for you to master in time for your big day. And even if you have absolutely no plans of getting off your pajamas and couch on Valentine's Day try one hairdo anyway. Take it as a hot date with your hair.
Top 22 Hair Ideas For Valentine's Day!
Check out the hairstyles to look like a damsel with a perfect tress to floor your Prince Charming!
1. Twisted Heart Braids:
This twisted heart-shaped braid is a fun hairdo and it's perfect for…