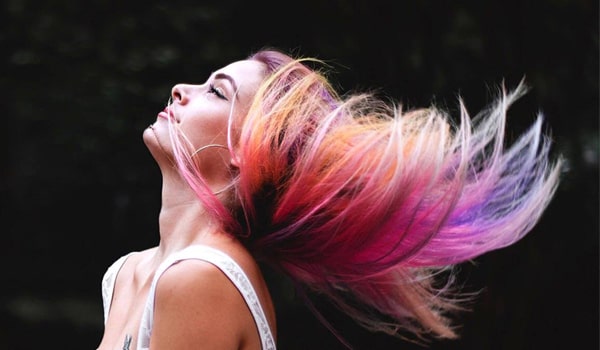 Are you looking for the hair trends that will define 2021? Here is your guide to the biggest hair trends happening right now.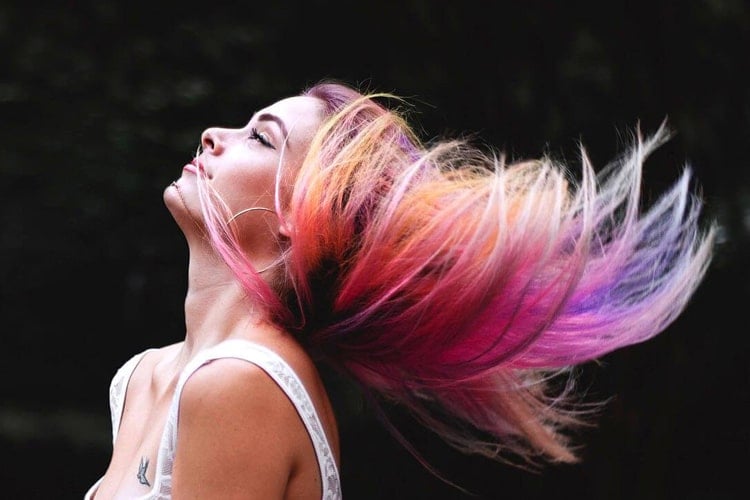 Your Guide To The Big Hair Trends Of 2021
Is it time for a change when it comes to the tresses you're rocking? You've come to the right place! This is a good year to finally embrace some of the trends that you thought were only for other people. What we've seen so far on the runways, in magazines and along the red carpet is showing us that 2021 won't be a year like anything else we've seen when it comes to hair. Stars and influencers are showing us some new spins on classic takes and plenty of styles that have never been done before. Here's your glimpse into what you can expect for hair trends in 2021. There's something here for you whether you're looking for a style that's long, short, straight, curly, classic, edgy or fun.
The Hair…