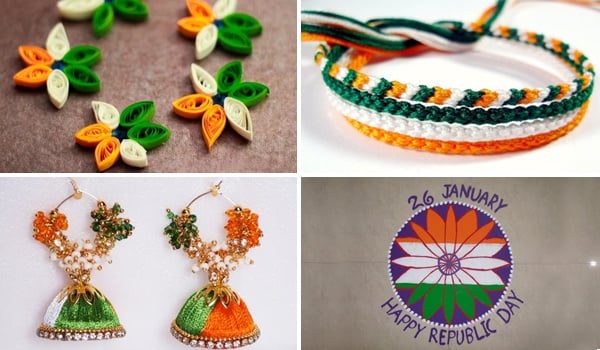 In India, Republic Day is celebrated every year on the 26th of January. The celebrations end with the Beating Retreat Ceremony on the 29th of January.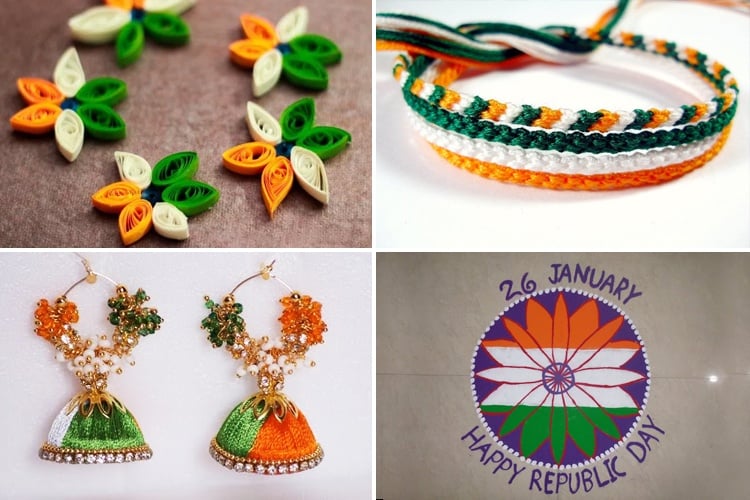 With the Republic Day coming soon, it's time to spend some family time doing some fun craft ideas to teach your kids more about the national celebrations. You can also do this through meaningful activities.
This is a cool way to initiate a sense of national pride in young minds.
So here is a list of Indian Republic Day craft ideas that you can try this year to take this celebration a notch higher with these Republic Day crafts for preschoolers.
Top 14 Craft Ideas For Republic Day:
Go ahead and check them out!
1. Crepe Paper Flowers:
What you need:
Crepe paper sheets in saffron, white and green (1x)
Directions:
Trim 4-inch-wide strips of the crepe sheet.
Cut along the breadth of the crepe sheet with the scissors.