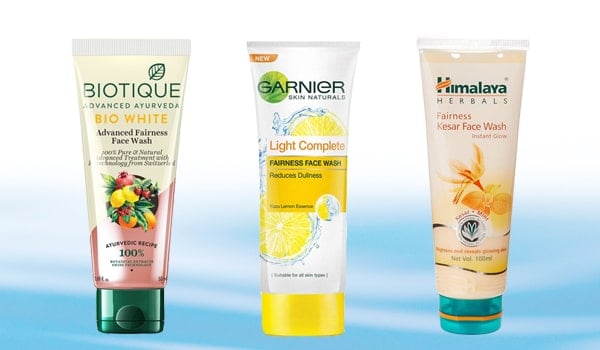 Nothing against dark skin tone, but a dull-looking skin can be a little concerning. It often requires you to pick a tailored whitening product line at all times. But with the right product-like whitening cleansers -removing dead skin cells can require less effort. Try our list of best fairness face washes used in India. These products instantly wipe off excess oil, treat dullness, dark spots, and reveal clean, clear skin.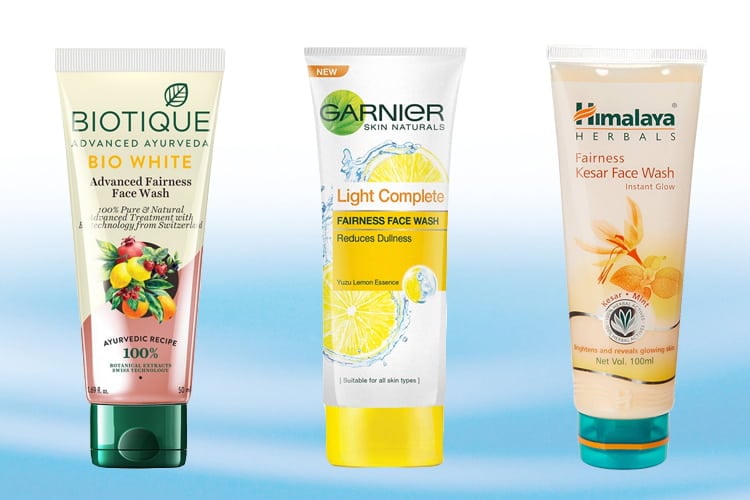 Have a Look at Top 10 Fairness Face Washes in India for 2021
1. Biotique Bio White Advanced Fairness Face Wash
Description:
The foaming gel face wash is blended with the goodness of lemon, pineapple, papaya, and tomato to reveal flawless, fair skin. With daily use, skin becomes soft, youthful, and smooth.
Skin Type: Normal, dry, combination and oily
Highlighted Ingredients: Jasmine (Malti Pushp), Chirounji (Chirounji seed), Soapnut (Ritha Fruit), Poppy seed…