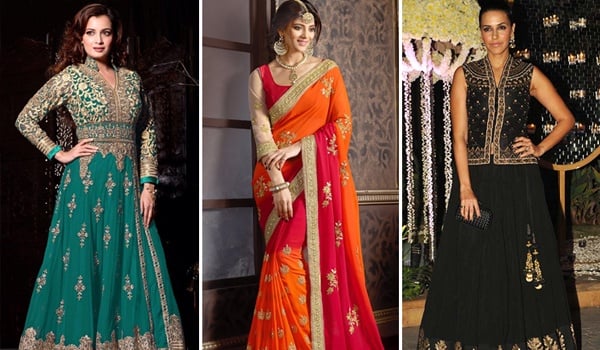 Right after New Year's eve, most of us start counting the dates of the upcoming festivals. As you know, Makar Sankranti is the first festival of the year. So the preparations and excitement for Sankranti is more than other festivals that fall in the days to come.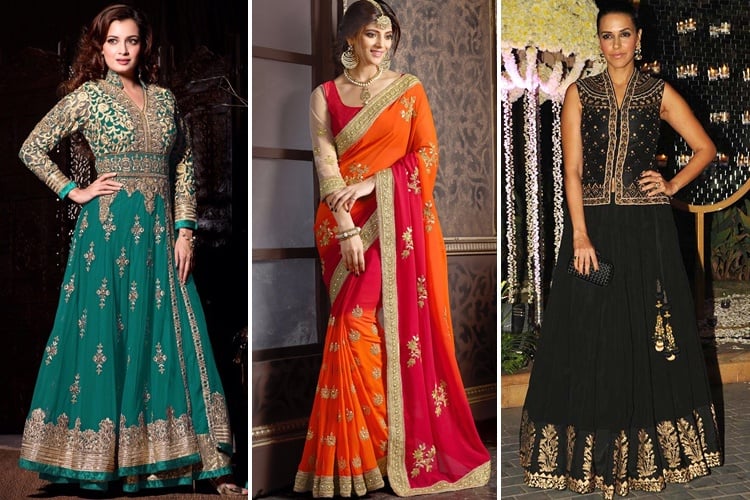 Do you know what the unique part of Makar Sankranti (festival of harvest) is?
It is one festival which is not celebrated by one particular community but in myriad forms by many communities.
The names of Makar Sankranti are truly diverse – if there is Pongal in Tamil Nadu, there is Bihu in Assam. There is Maghi in Punjab and Sankranti in Karnataka, Andhra Pradesh and Maharashtra. Sankranti is celebrated in Gujarat (called Uttarayan) and Jaipur too.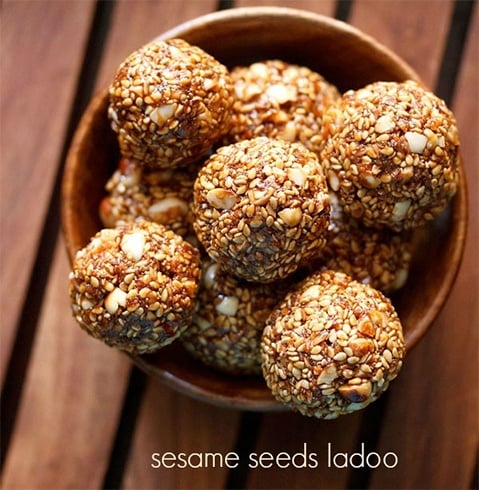 What's The Connection Between 'Black' And Sankranti
No doubt, the delicacies dished out for Makar Sankranti are awesome. So is the…