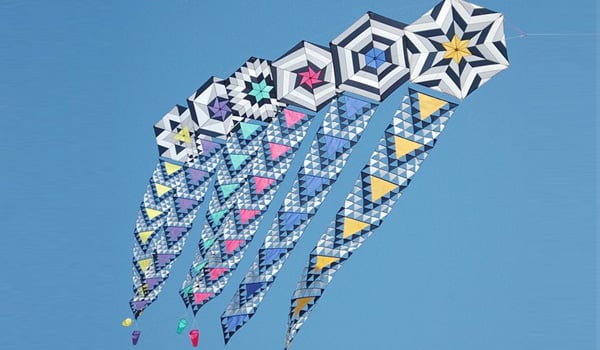 Makar Sankranti/ Pongal is an auspicious festival celebrated with great enthusiasm and fervor. Like every year it will be celebrated on 15th January. This festival heralds the arrival of the harvest season and is popular in the states of Maharashtra, Tamil Nadu, and Karnataka. The first harvest day is observed by feeding family and friends. On this day many homes welcome the new season by preparing special food delicacies and making beautiful rangoli designs.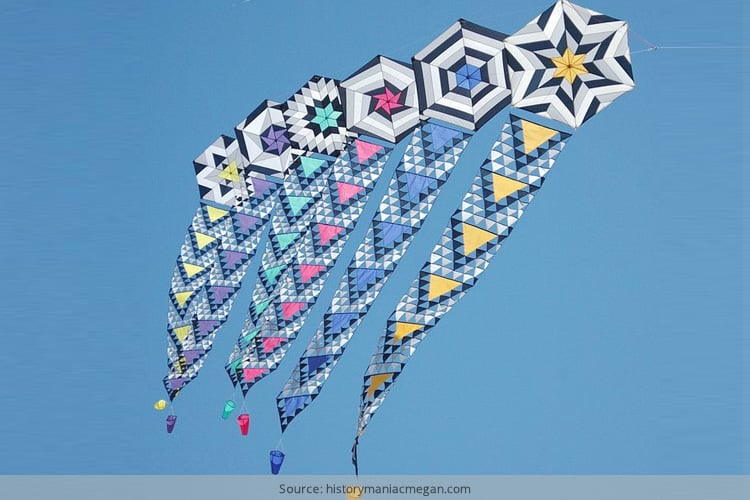 Food Preparation during Sankranti:
Sankranti is also a special day to get a taste of the traditional delicacies. The day is packed with big meals inspired by the traditional farm produce from the different the states of India. One common ingredient among the varied cuisines is the Sesame or mustard oil. This oil is used to prepare a number of the sweets like til ladoos, paatishaapta, and rewari.