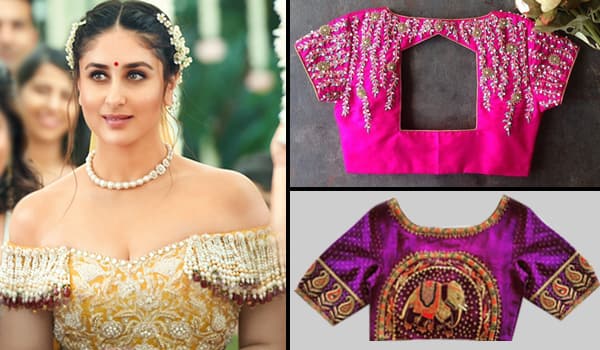 Have a wedding or a function in the family? Sarees will be the obvious choice for traditional wear. What about the blouse? Are you clueless about how to choose a trendy neck pattern? Fret not! Go ahead and check out the latest embellished saree blouse designs and patterns we have curated to help you take the right pick.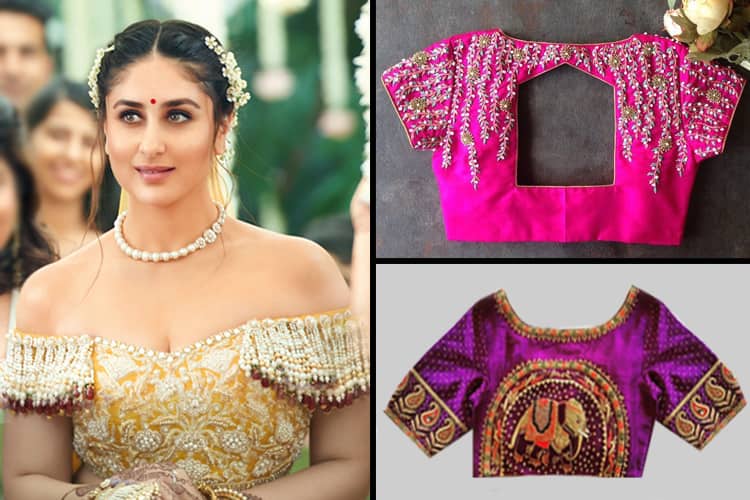 When it comes to special occasions there is no end to joy and celebrations. That's why your blouse collection should have appropriate creativity in terms of color, designs, embroidery, and embellishments to match the festive mood. Check out our top picks of designer blouses 2020 to take your ethnic look to the next level!
Designer Blouses That Are Topping The Popularity Charts In 2021
Jaw-dropping, exquisite, workmanship galore, stunners to the core, the latest blouse designs 2020 will have you asking for more. Shall we start?
1. Look Like A…