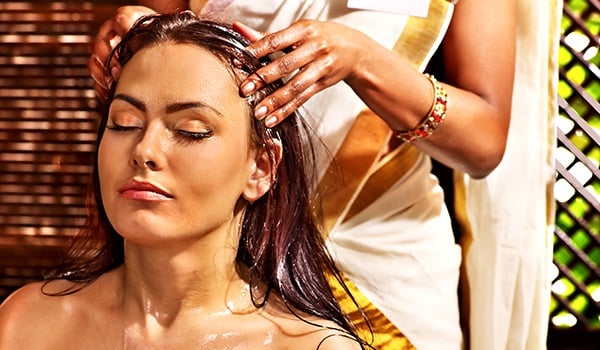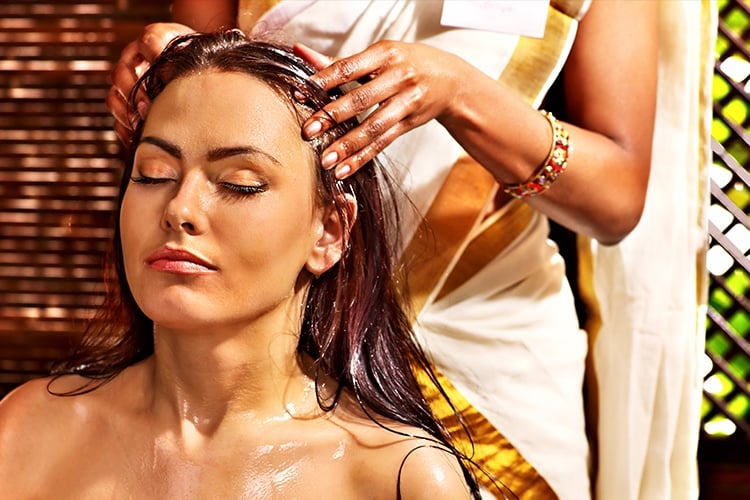 Your mother has been informing the benefits of this and your grandmother has been REPEATEDLY telling you about this. We are talking about the good old hair oiling. While many international companies are hell-bent on acquainting you with oil replacement solution, believe me when I say there's nothing better than a deep, long, maa he haath ki massage. An irreplaceable time of bonding and love, which is guaranteed to give you strong, healthy, gorgeous, and luscious hair every single time.
After that, it is only with regular oiling that you can get your hair care routine in place, irrespective of the skin, texture, length, and type of hair you have. Needless to say, it is only by using the best hair oil for hair growth, best hair oil for hall fall, and best hair oil for hair loss that you can get rid of split-ends and dryness.
List of 10 Best Hair Oils In India for 2021
1….