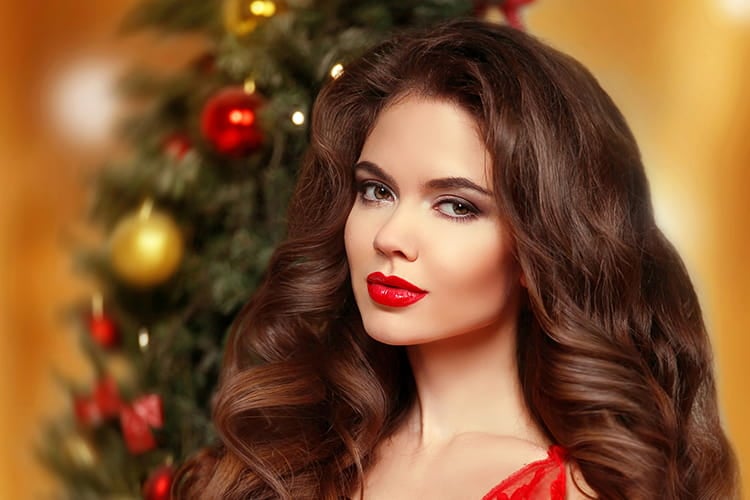 The holiday season is the perfect time to line up your favorite dresses, including your makeup choices. Whether you're into glitter mania or a stroke of white eyeliner, we have all your Christmas makeup ideas set right here. From the eye, to lip, to cheeks, to brow makeup, we have one for everyone to usher the holidays in the right spirit.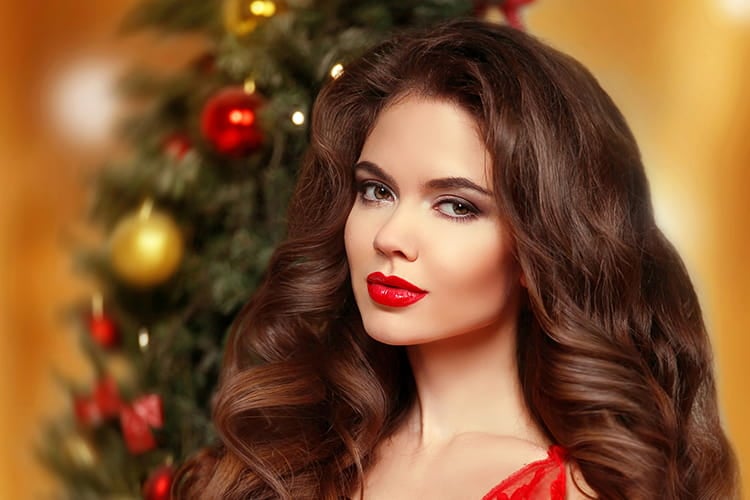 Best Makeup Ideas for Christmas in 2020
Without further ado, scroll down and check out our pick of the best Christmas makeup ideas:
Make Up Ideas For Lips
1. Double Red Glitter Lips
Double red glitter lips will add an instant edge to your Christmas party LBD. This will also be perfect if you're more of a going-out Christmas kind of girl. While creating this artfully bright eyeliner, make sure to keep the eyes bare.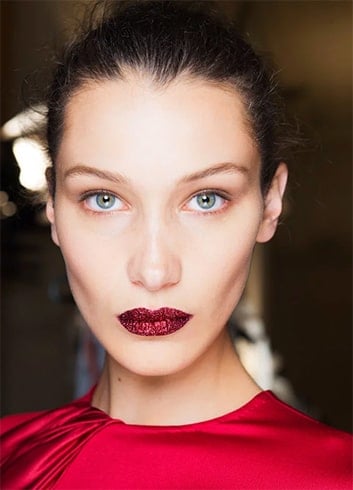 2. Berry Lips
Stained berry lips are not only the right serve of sexy but also keep the Christmas party…