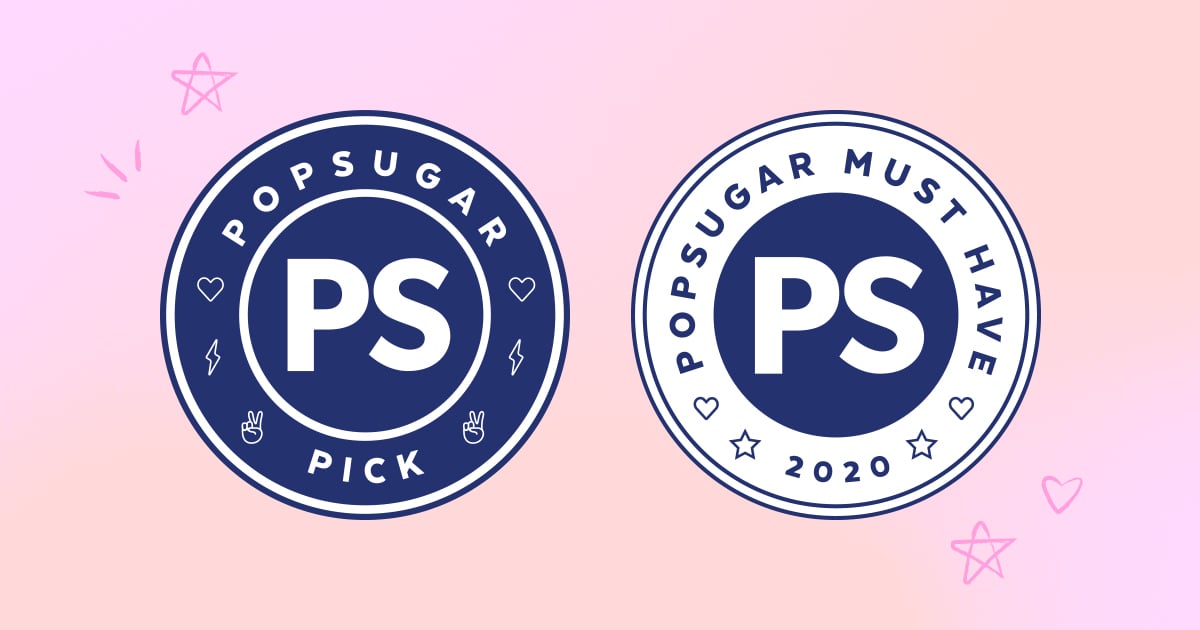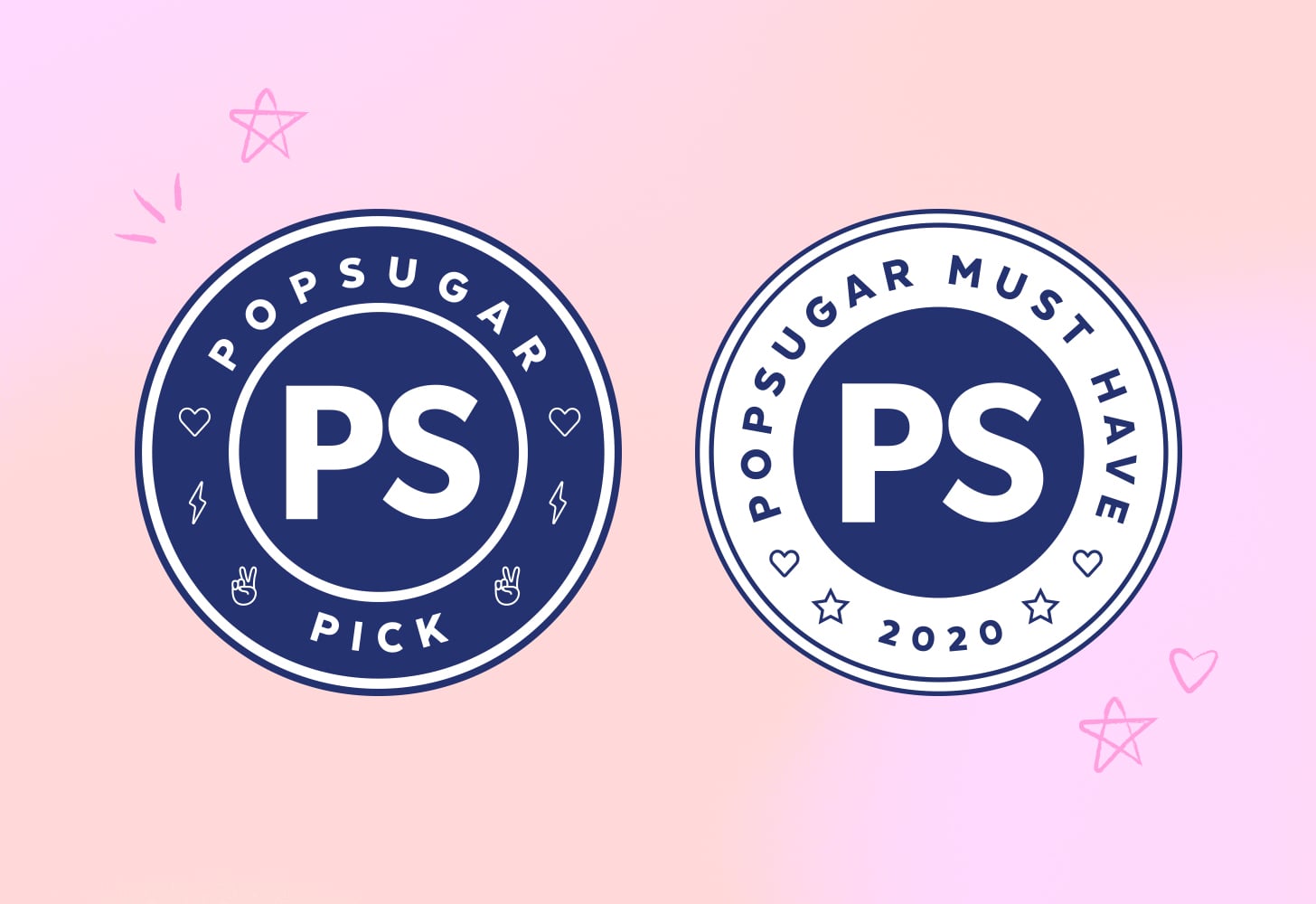 Our editors are experts in all things beauty, fashion, home, and beyond. We test and try tons products to share the very best ones with our readers, and we wanted to make it easier for you to find all of the top products we are obsessed with. That is why we are introducing POPSUGAR Badges, our seal of approval for the items we can't stop talking about.
These badges will appear on some of the products in our posts, so here is a brief rundown of what they mean:
POPSUGAR Pick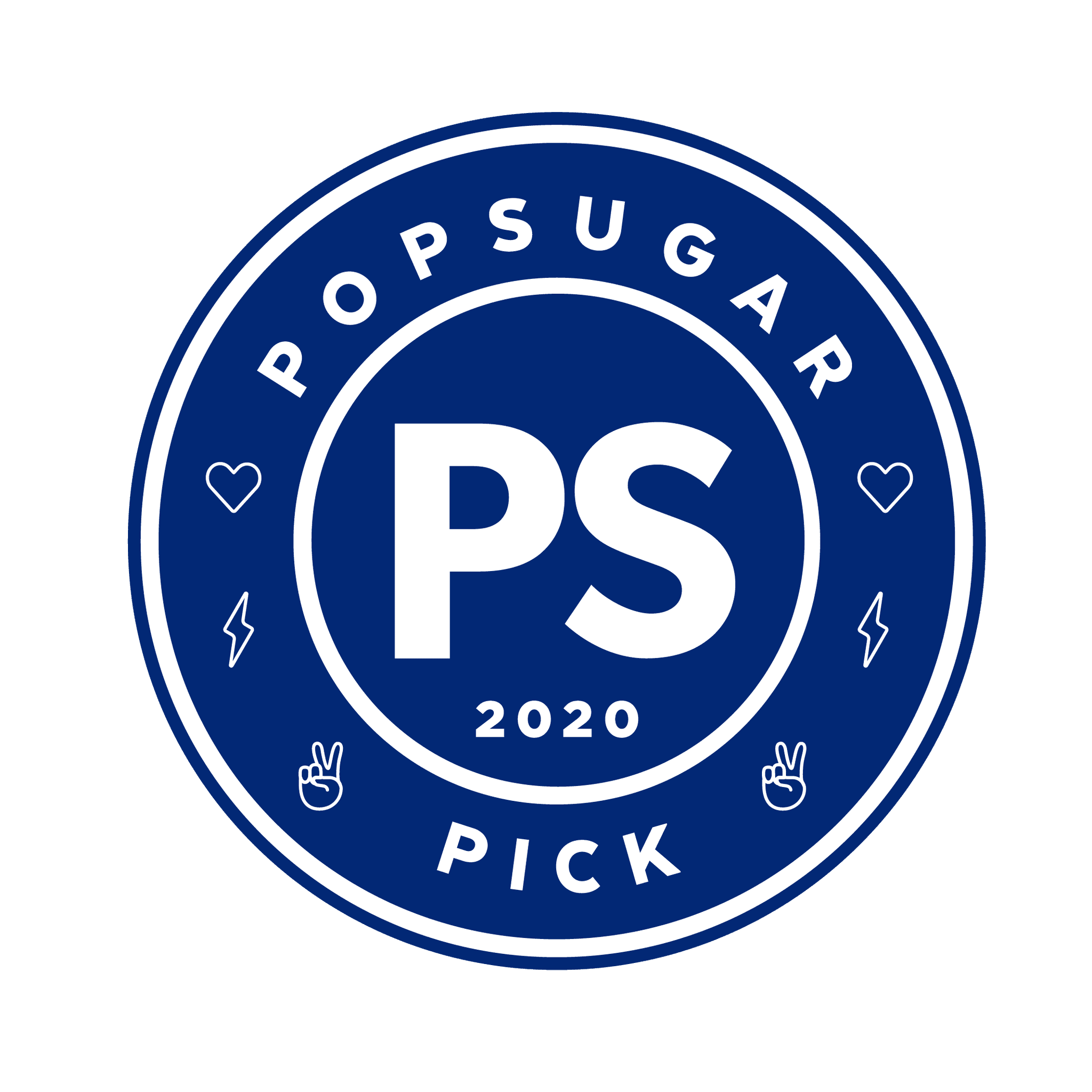 The POPSUGAR Pick badge indicates that this product is an Editor pick, a product we can't stop (and won't stop) buying. You will definitely want to add these to your wish list.
POPSUGAR Must Have


The POPSUGAR Must Have badge is our most elevated seal that is highly curated and used for carefully reviewed and editor tested products. So get your shopping carts ready because you will want to grab these items…