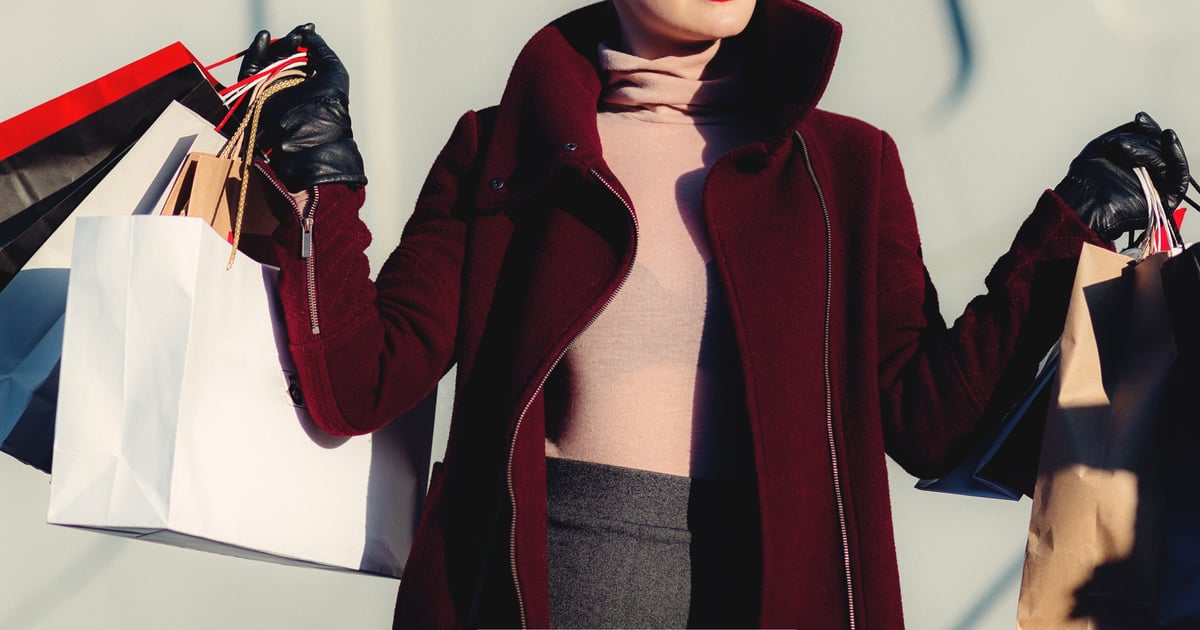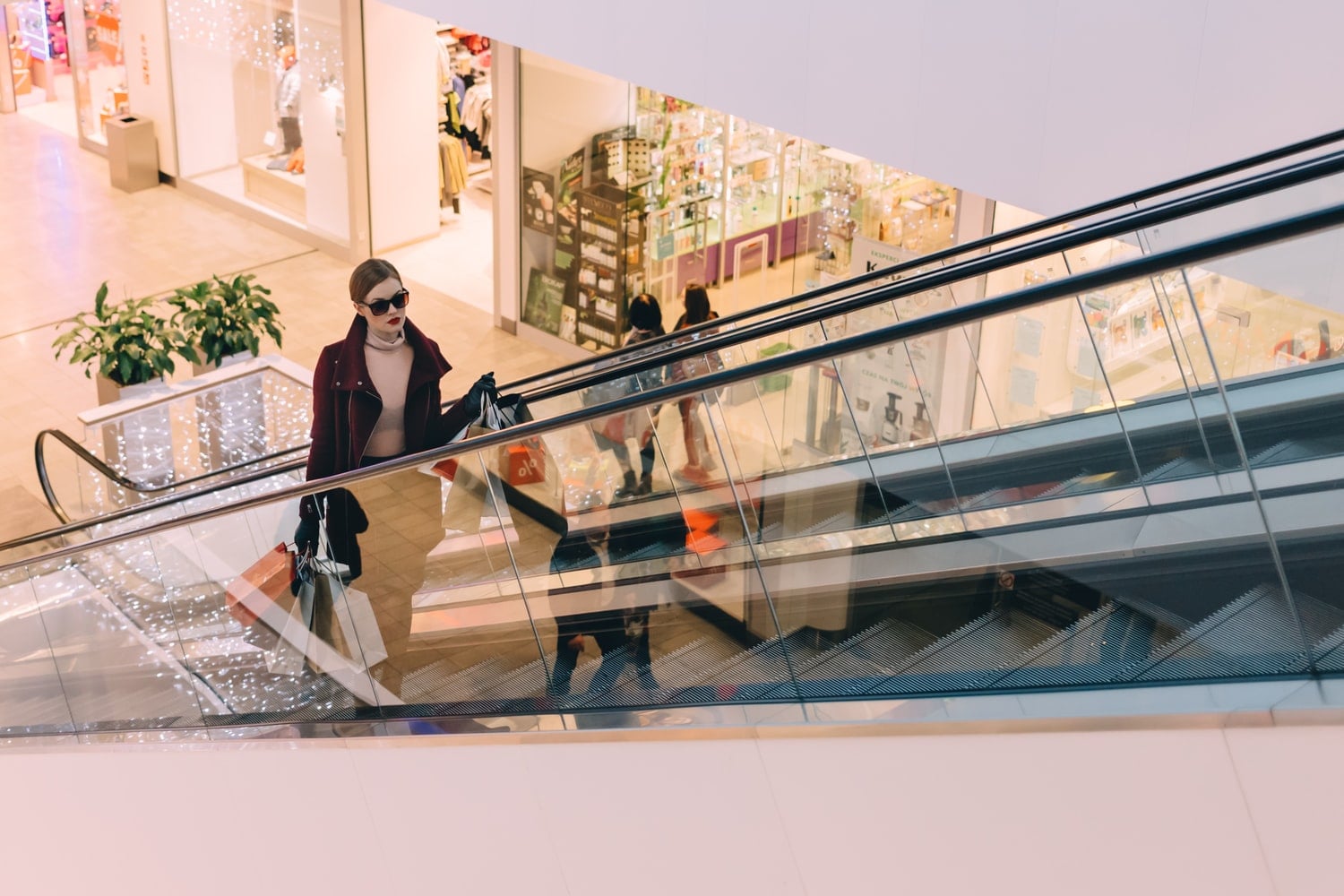 Since sheltering-in-place, I've been redefining my relationship with consumption. I've spent time cleaning out my closet, researching sustainable brands, and transforming old clothes into new. In efforts to reduce my carbon imprint, I've been training myself to fight the urge to buy fast fashion. And I'm not alone. There's been a 130 percent increase in Google searches on sustainable fashion this past year, all leading me to think: could the pandemic finally end fast fashion?
To gauge the industry's thoughts, I checked in with experts: Gordon Renouf, CEO of Good On You; Mariana Leung, technical and fashion design consultant; and Ali Levine, celebrity stylist and lifestyle expert. Read on to find out what changes the pandemic has made to the fast fashion sector and its survival status.
What is Fast Fashion?
Quite simply, fast fashion is fashion that is produced fast. Designers…