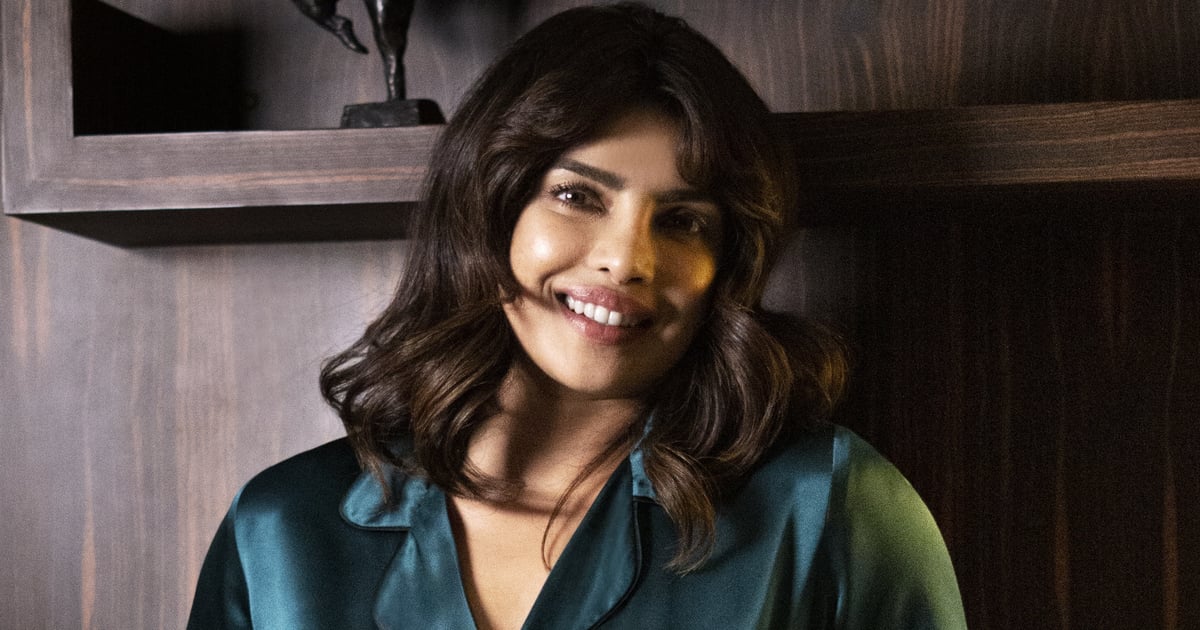 As I sat at my work from home set-up waiting for Priyanka Chopra Jonas to enter our Zoom call, I thought about the last time I had spoken to the actress. I interviewed her back in 2017, right around the time Quantico was coming to an end. Obviously, a lot has changed for the actress as her career has blossomed in the US since then.
Priyanka was excited to chat about her new role as creative director for the sparkling seltzer brand BON V!V, but she also spoke openly about her style evolution, favorite red carpet moments, and dressing cozy for the holiday season
While dressing up for the holiday season is most definitely different this year due to COVID, that dthe actress also seems to be following what most of us have been doing, and that's staying cozy.
"My holiday season starts with Diwali, which happens in November. Then, we go into Thanksgiving, and the [Christmas] tree comes…