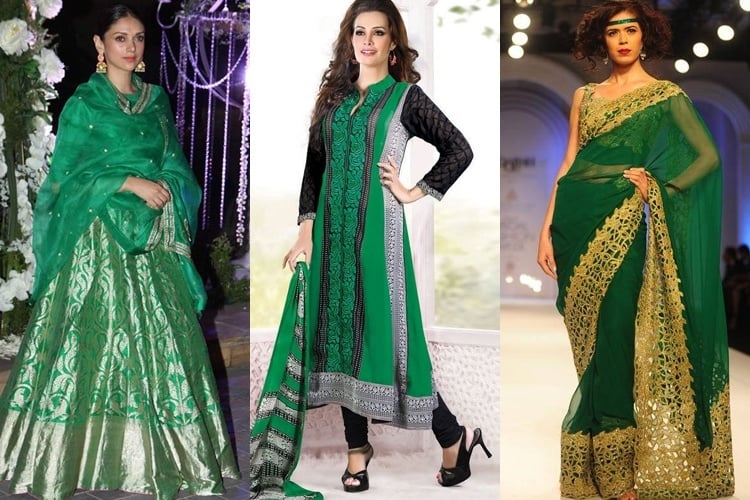 If your zodiac sign is Libra then October month is anyways approaching with your lucky color green. And nothing could be a great way to welcome your Zodiac month than embracing Durga Puja 2020 celebrations. Celebrating the 7th day of Durga Puja, we've gathered some of the latest designer collections in green.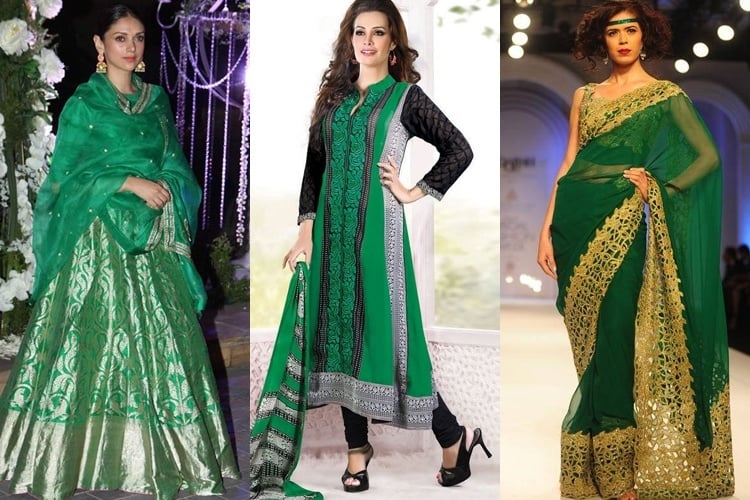 The 7th day of Navratri, the Maha Saptami is dedicated to the Goddess Kalaratri. This day is also marked as a day of Saraswati Puja. The color of the day is green. And we have chosen to go with this color marking the celebration of Maha Saptami.
[Also Read: Navratri Day 6 – Yellow]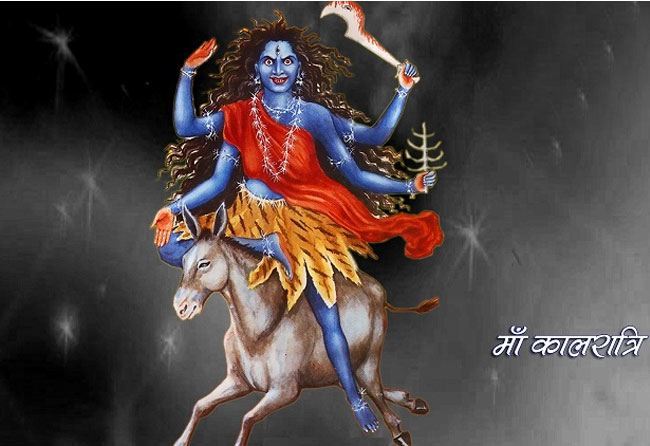 This is one of my personal colors. Going greens one day doesn't mean you will be working on any vegetable patch. I especially became obsessed with this shade after seeing Jennifer Lopez walking the Oscar Red Carpet in a green one-shoulder gown.