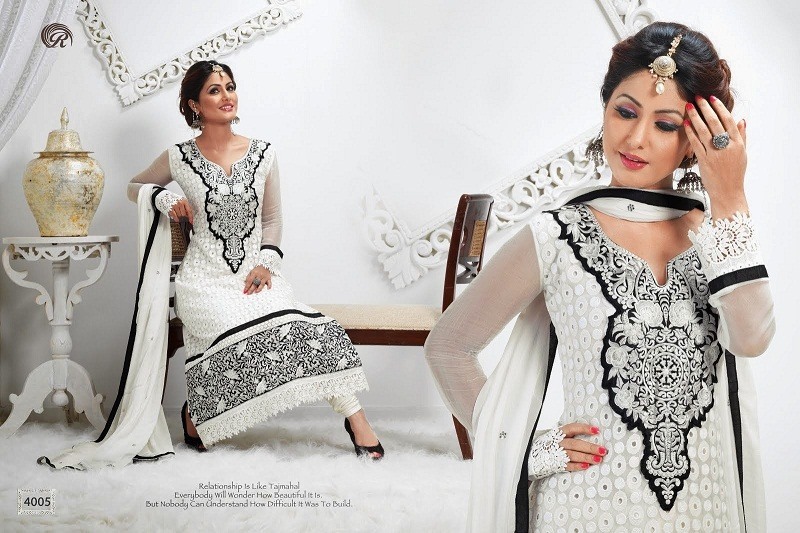 If you thought the white color is only reserved for serious occasions then you better have a look at this post, where we offer you some fabulous ethnic wears in white to mark the third day of Durga Puja.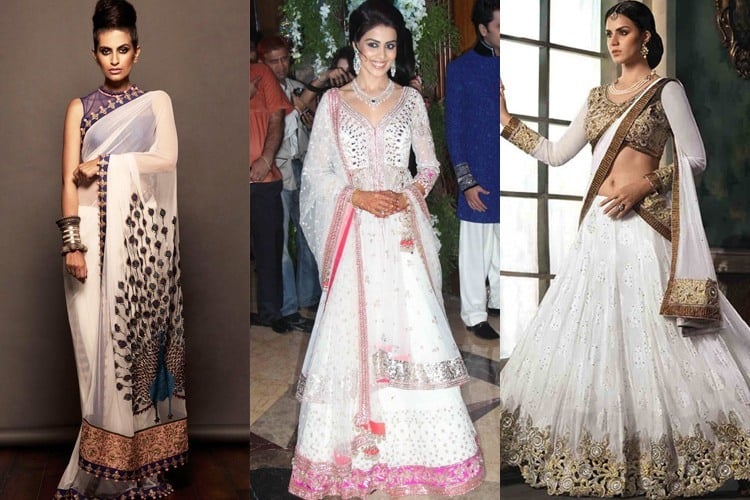 As we have been celebrating the colors of Navratri, after day 2, we bring you the third day of Navratri 2020 – Sindoor Tritiya Navratri. The third day is celebrated as Maha Tritiya Navratri Durga Puja or Sindhur Tritiya or Sowbhagya Teej or Gauri Teej.
The color of this day is white, which stands for Chinnamasta Dashamahavidya Goddess. The Chandraghanta Puja is performed today and it is celebrated with lots of gusto in different states across India, especially in West Bengal, Odisha, Maharashtra and Gujarat.
The color white stands for austerity and harmony. It is the sum of all other shades in the spectrum, which reflects light. Even though it is considered as a summer color,…