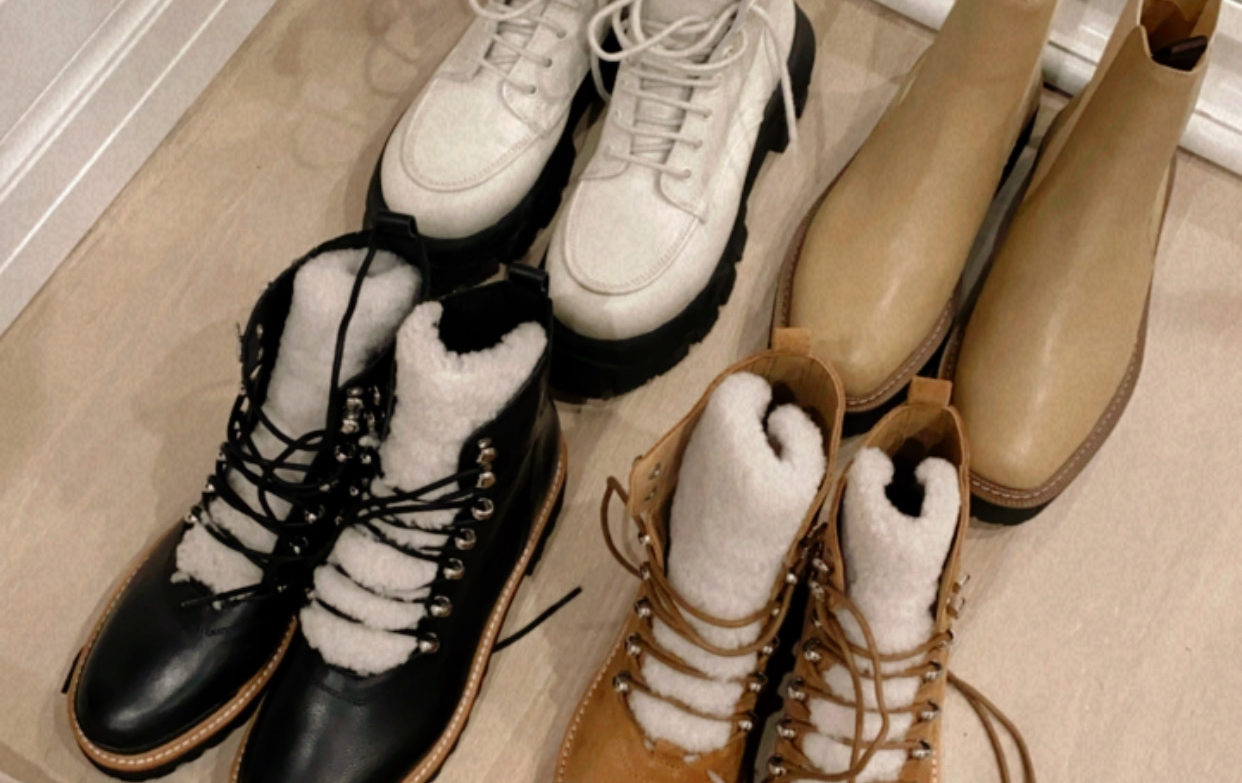 For this week's things I bought post, it's all about boots! I went on a bit of a boot spree and stocked up on some beautiful fall boots so wanted to share my buys!
These might be my favorite boots I bought so far this season! They are waterproof which is ????. It rained and I didn't have to worry about water spots on my light leather shoes. I'm obsesssssed with the pretty sesame tone! It's the perfect tone for fall and turns even your simplest looks into a cool, cozy outfit. Will be wearing this nonstop! They've been selling super fast but I found a few more sizes here and more sizes here.
Also wanted to show the black because they are fully stocked in black. I actually might get the black pair too because they are so comfy!
I discovered these boots at the tail-end of last year's winter season and they were sold out everywhere – so excited…