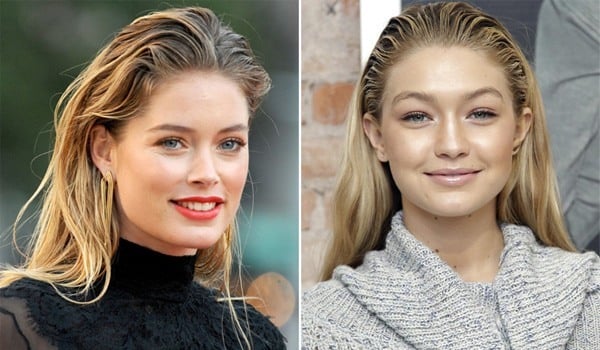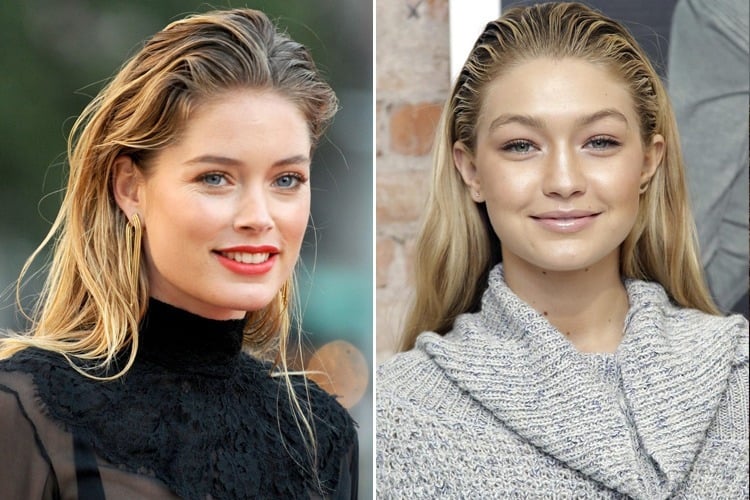 Kim Kardashian wears it wet and many other celebrities at the Academy Awards this time sported the wet look too- it is now your turn to wear the hair wet. There are simple ways on how to get wet hair look and to manage it all day long- even at work too, sitting under the air conditioner and not catching the flu. If you thought you had to mist spray the hair to keep it looking wet all day long, you were wrong. Breaking the shackles here, when you are at an office after party and would want to flaunt the wet look from morning till late night, here's what you have to do to learn how to get wet hair look.
Simple And Easy Trick To Having Wet Hair All Day
The trick to having wet hair all day isn't etched in fashion scrolls or stones per se- here's a mini tutorial on how to get the wet hair divaish look- read on!
Steps
The hair needs to be prepped uproot to tip with a lightweight…