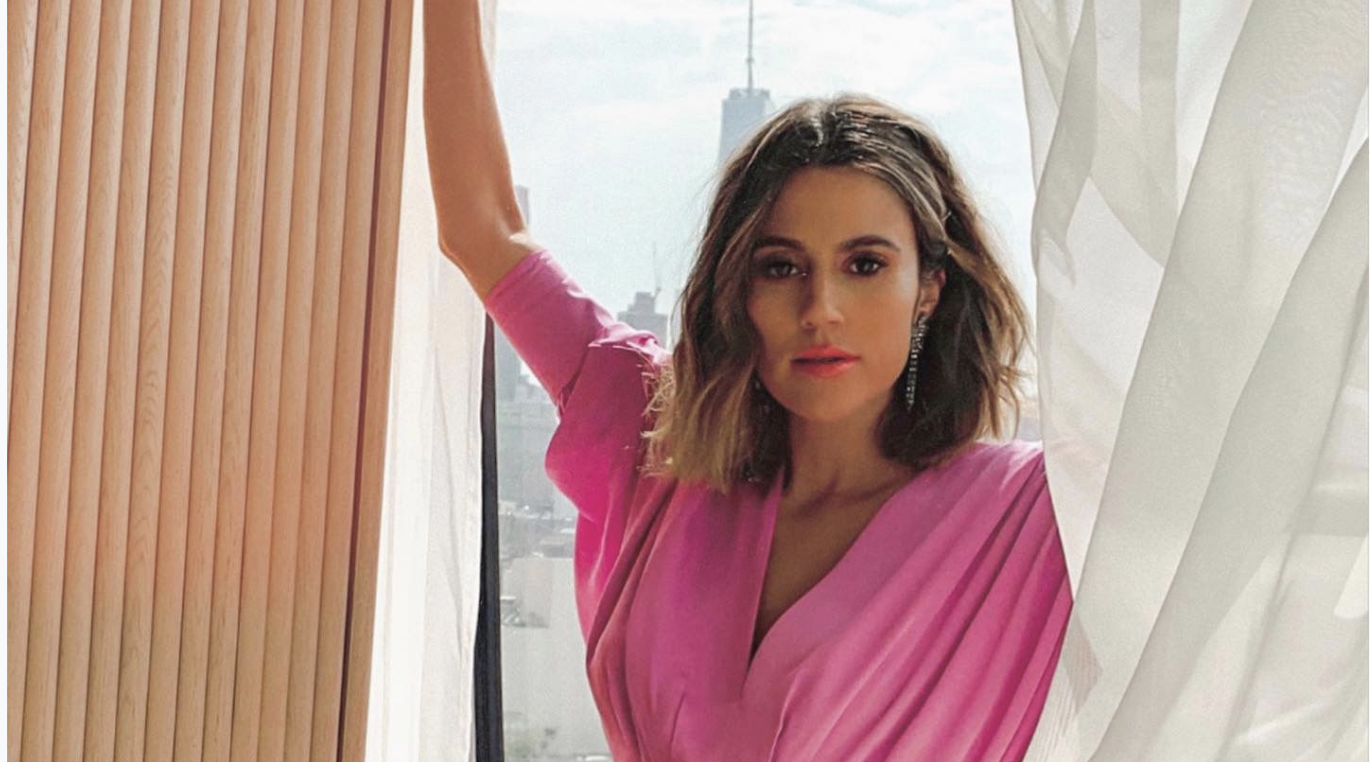 Today I'm talking all things lashes! Everyone is trading in lash extensions for the long, natural looking lashes. Lash tints and lifts can go such a long way, but you can also fake the look at home! Here's a step-to-step guide on how to get your dream lashes and how to get that perfect curl to stay all day:
NEULASH LASH ENHANCING SERUM
The first step to picture perfect lashes starts with a good lash serum, especially if you've been using lash extensions or even if your natural lashes aren't as long or thick. It will help give you an amazing canvas for gorgeous, natural-looking eyelashes. Like most habits, this one doesn't happen overnight so stick with it! It will take time, but I fully believe in lash growth serums!
SEPHORA EYELASH CURLER
Next up: curl your lashes with a traditional mechanical lash curler on bare lashes before applying mascara. First, start at the…