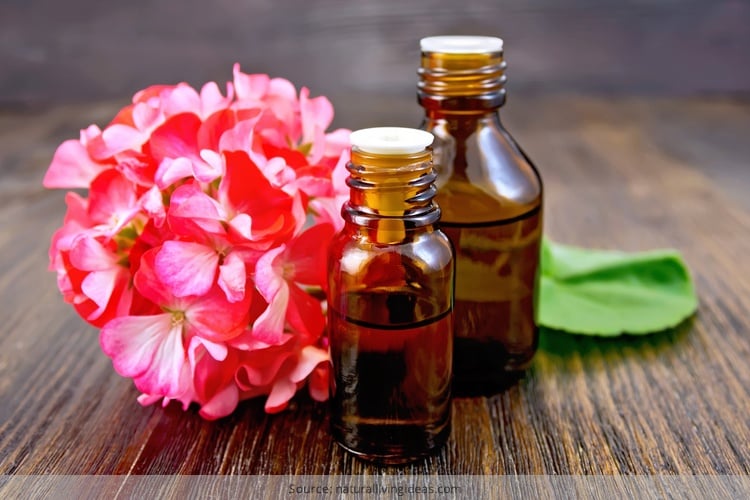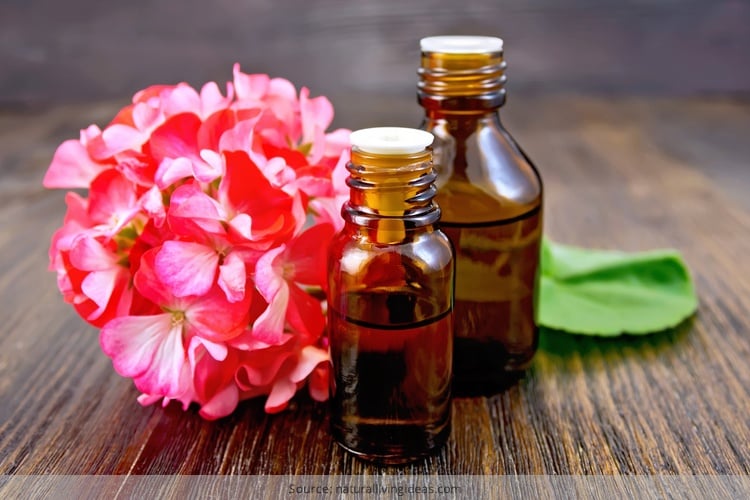 If you ask any doctor, they would tell you a lot about the various uses of geranium oil for health and well-being. For example, geranium oil can help with hormonal balance, stress relief, depression combating, reducing inflammation, improving blood circulation, with menopause and dental health, blood pressure and anxiety too. However, geranium oil can also help with skin and beauty too, which is what we are going to talk about today. Take a look at the various geranium oil uses and benefits.

Learn More About Geranium Oil Benefits For Skin
Here is a couple of geranium essential oil benefits that can work like magic for you. But do consult an expert about the amount of geranium oil that you can use before you administer doses for yourself.
You Can Heal Your Skin
Geranium oil is known to positively help the skin from skin issues such as pimples, acne, rashes, dermatitis, and fungal…