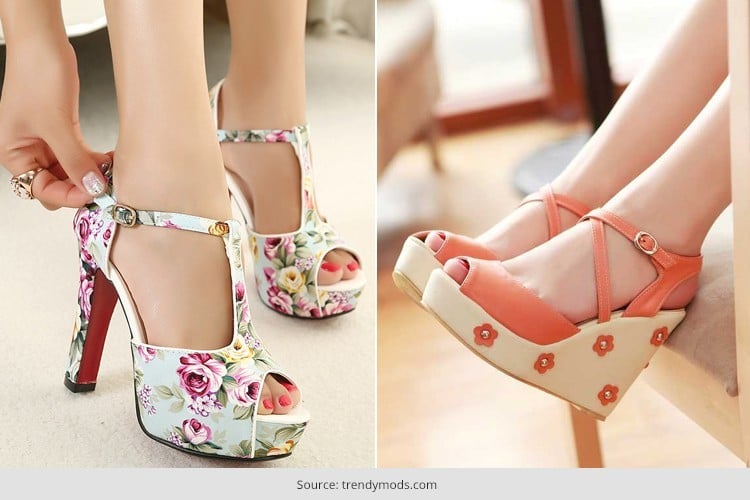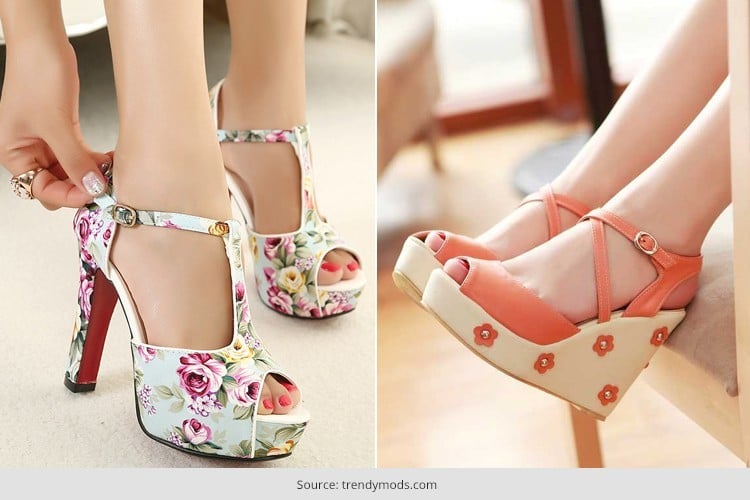 Whether it is the season of Valentine's or not, jewellery and cosmetics is the first love for any and every girl. But there is no way you can live without including shoes in the wish list.

[Also Read: How To Wear Cowgirl Boots]
No matter the types of shoes for women, shoes never hurt us (barring shoe bites) and neither do they bitch about you. Saw how humble and life-time is a girl's association with shoes? But with the changing season and taste, shoes are customised much the same way as lingerie or apparels.
Just like there are names of shoe brands, similarly there are names of women's shoe styles.
So, here I get you some fashionable shoes for ladies that I bet you would love every minute and sole of it, laces or no laces. Enjoy looking at your feet!
Statement Black Pumps
The best part about Black Pumps is that they can be worn with just about any attire. That's because…