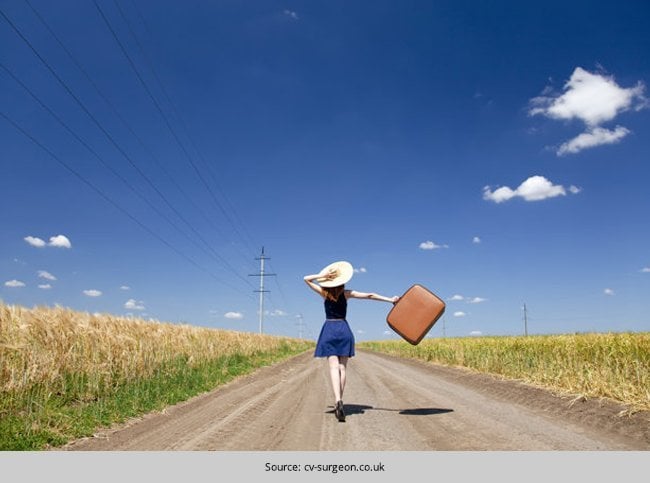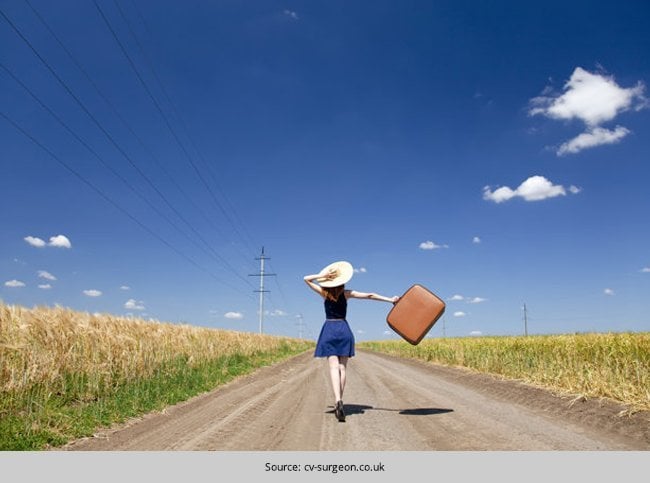 When you're travelling, taking care of yourself and staying healthy is of utmost importance. You don't want to fall sick during your vacation or business trip. Being prepared for unforeseen circumstances is what will help you through whenever you're travelling.
Apart from using fitness apps that can be downloaded on your phones, here are some tips on how to stay healthy while travelling.

1. If you're on a long flight, the one thing to remember is to keep yourself hydrated. Drink a lot of water and fruit juices and stay away from caffeinated drinks and alcohol. Dehydration could lead to cramps, which can make your travel highly uncomfortable. So drink plenty of fluids.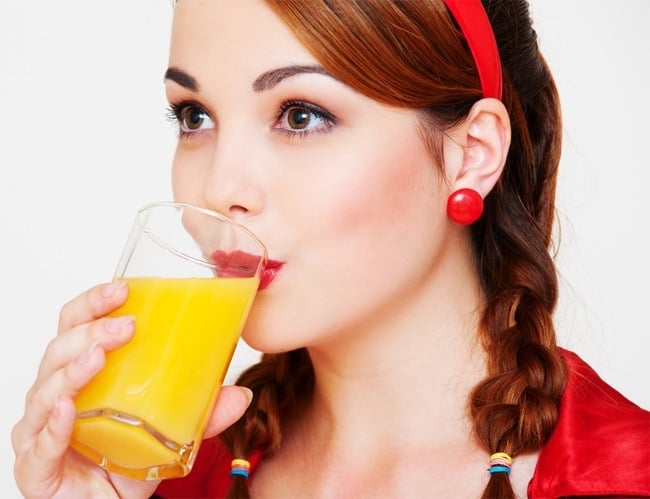 2. Carry some basic medications with you. If you take vitamin supplements, be sure to pack them. Also carry a small purse of basic medications such as antibiotics, pain killers, allergy…