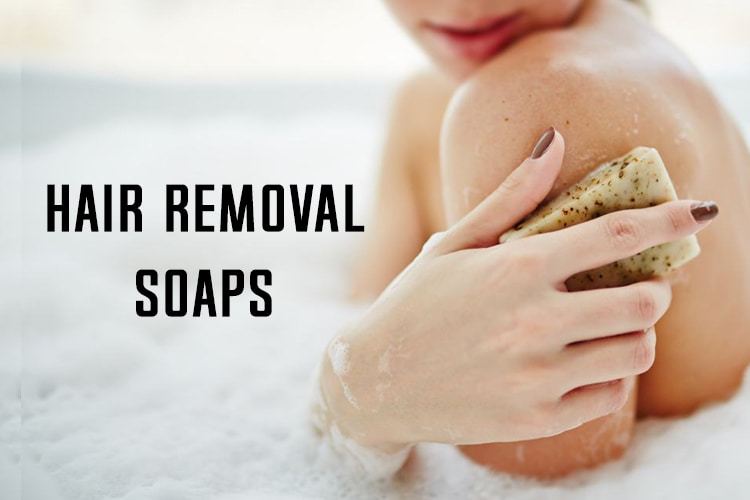 Any lady, no matter her age, needs to flaunt clean-shaven arms and legs. She has to look her best in her sleeveless dresses or LBDs. Alas, she has to go through the painful methods of hair removal like waxing, shaving, electrolysis. Ouch! It hurts. Hey, just chill. Ever heard of hair removal soaps in India? Read this post to know more about them.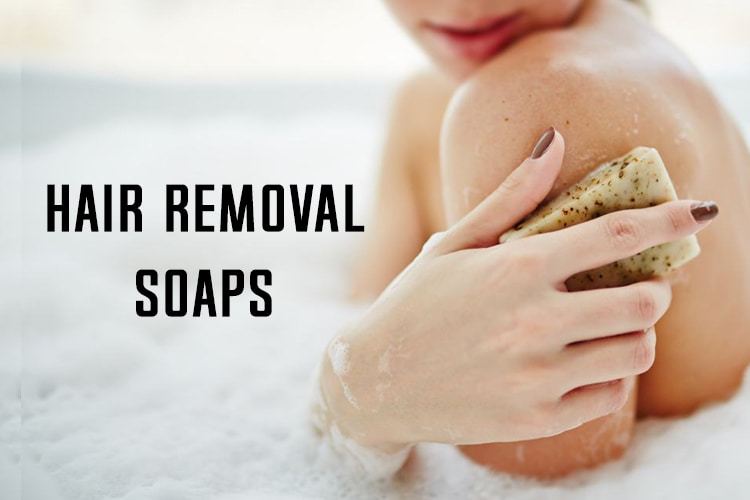 Did we see a smile on your lips and your forehead sweat vanish off on the very thought of using hair removal soaps? Well, these are one of the safest and most painless ways of removing body hair without wasting precious time and money. Go ahead and find out more about the brands available in the beauty mart.

Why Should You Use Hair Removal Soaps?
Waxing and hair removal creams are the common methods used to get rid of unwanted hair from our body. But they are painful, messy and also time-consuming. You can bid…