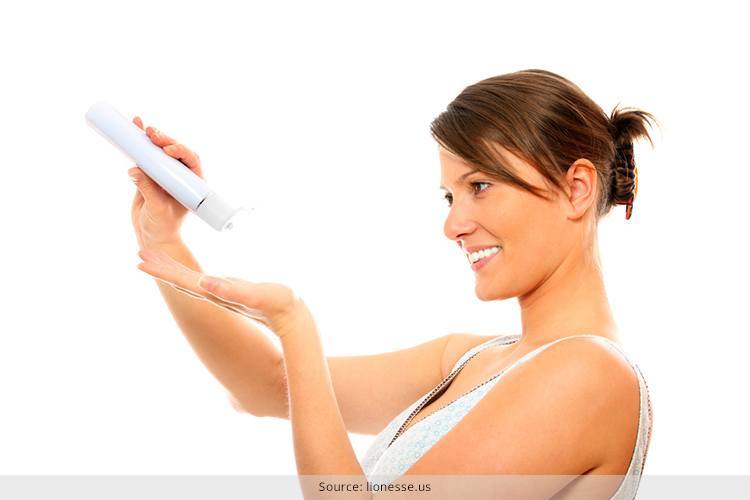 I always had a misconception that cleansing milk is only meant for dry skin and ideal for normal skin, but not recommended for oily skin and I was so wrong. Ever since I had used local cleansing milk which broke out my face badly, I stayed off this skincare item until lately, I came across some amazing cleansing milk products that work on all skin types.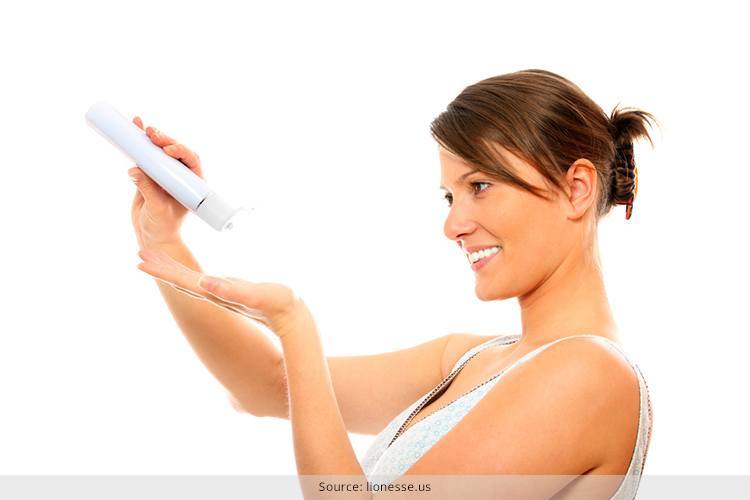 This skincare cleanse items are designed to gently clean the skin, by removing all traces of makeup along with oil and impurities. And the best part is that in this entire process, the skin doesn't break out and stretch. Moreover, the cleansing milks deep cleanse clogged pores leaving behind clean and clear skin.
Here are Top 10 best cleansing milk products in 2020
How to use Cleaning Milk?
To use, apply cleansing milk with a cotton pad, massage it in circular motions and tissue off and follow up with a toner later.
Now…